Location, location, location. No doubt the most important step in the development process, selecting the right site involves a rigorous combination of market research, meticulous technical review, and pure gut instinct.
Following site selection, partnering with local governments and the right financial institutions is imperative in bringing our vision to life.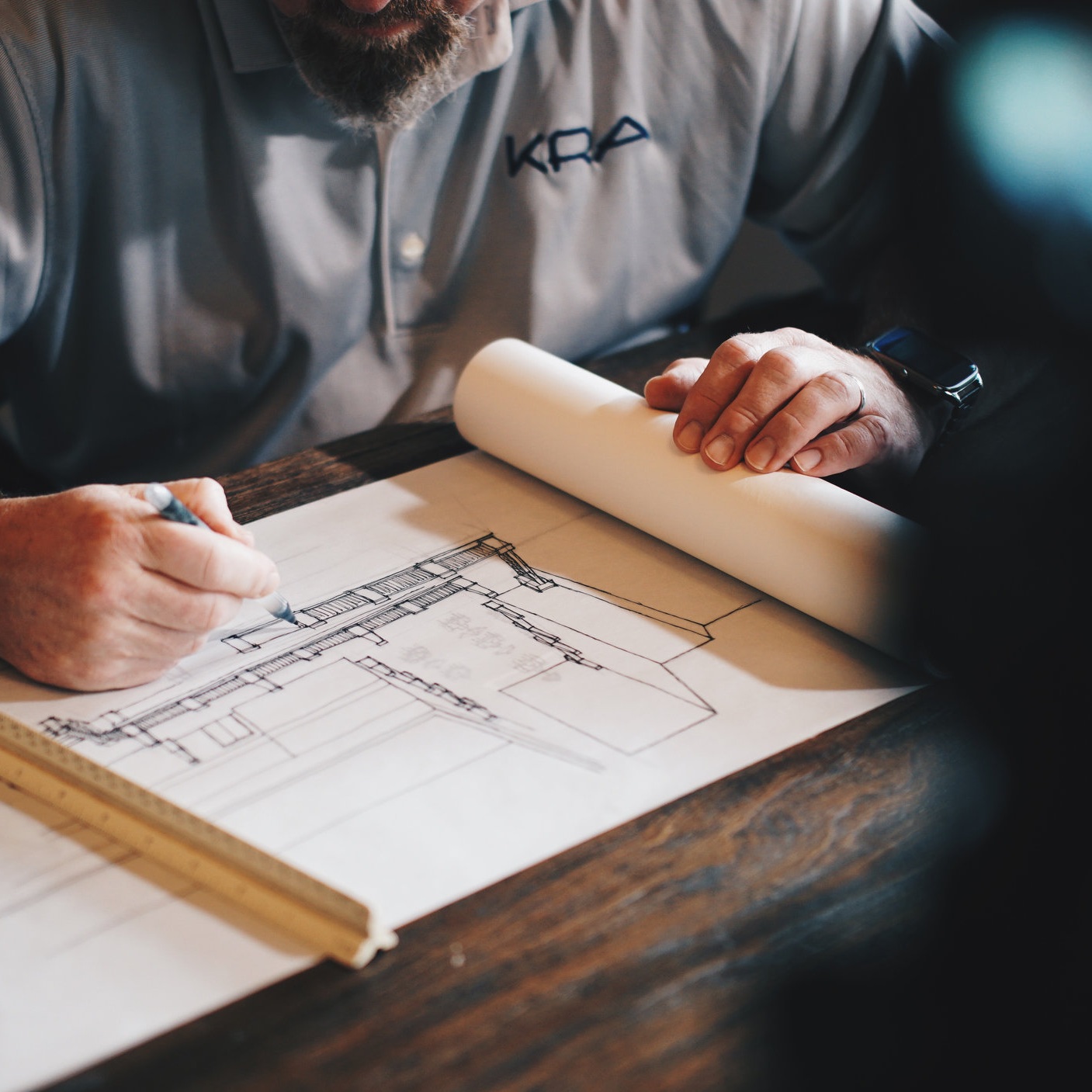 The design phase consists of a close collaboration between our industry partners and in-house construction management, where we engage with architects and engineers to create a structure that maximizes on returns compared to cost in a striking, highly marketable design.
From raw material negotiations to meticulous project timelining, the construction phase, with all of its complexities, is the heart of our business. Our expertise in this field and the partnerships we have developed allows us to maximize efficiency and cost to deliver a quality product at an affordable price point for our residents.