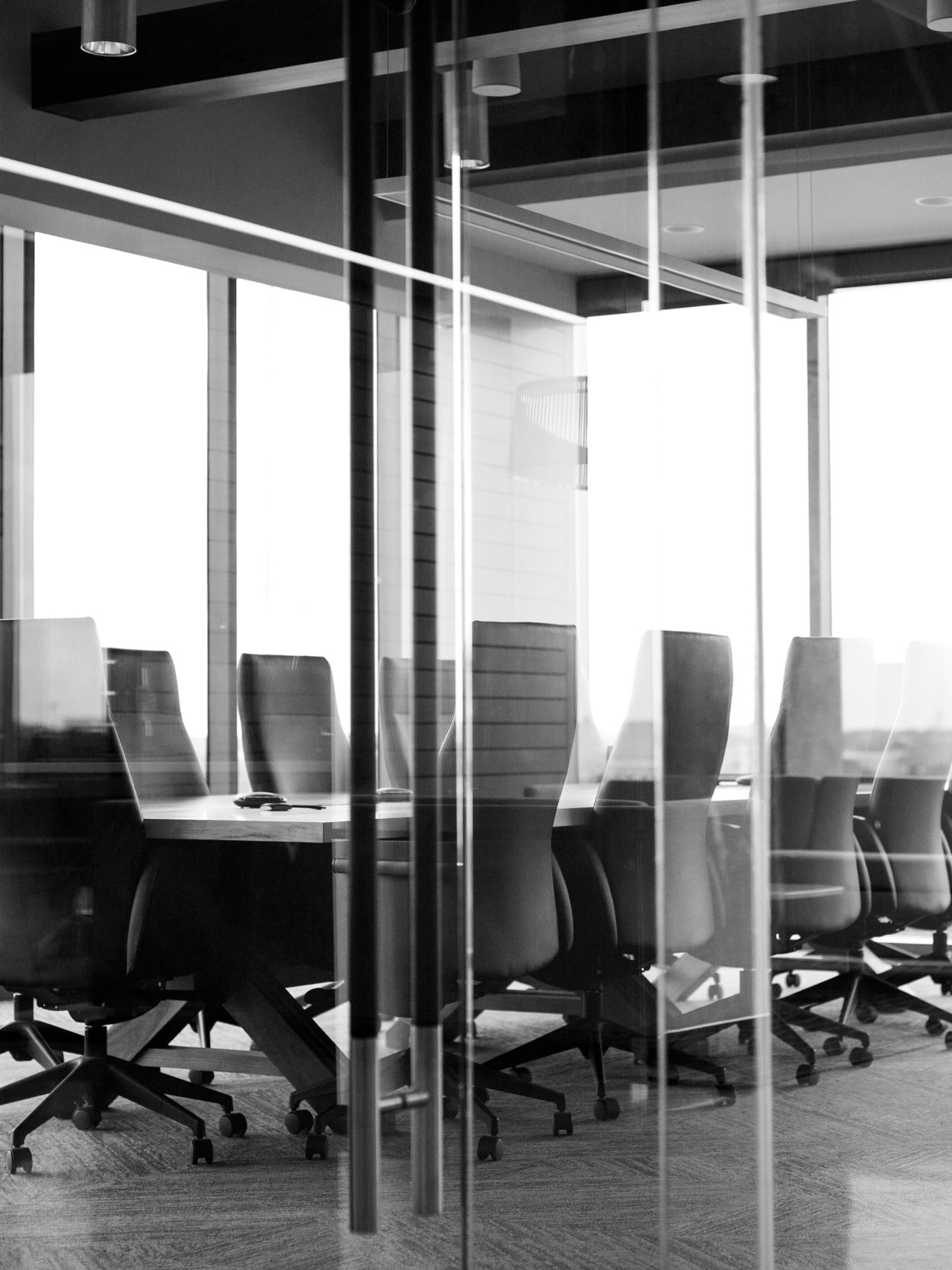 B360's business model is built on rehabilitating abandoned and/or barren land within transit-oriented urban markets and transforming these areas into high-end multi-family rentals. Our heritage as a general contracting firm allows us to utilize a vertically integrated, 360-degree model of development, design, and construction in-house, with the capacity to deliver tremendous stabilized value compared to cost. By creating these efficiencies, we are able to offer a class A product at an accessible price point to a growing segment of renters who are being increasingly priced out of oversaturated NYC and outer-borough markets.
Over the past decade, our portfolio has attracted a diverse variety of residents both in and out of the local community who are looking for living spaces that actually match their lifestyle. By offering contemporary apartments with proximity to transit for work and amenities spaces for play, we've created elevated niches of trendsetting living that we believe can ultimately help revitalize whole cities down the road. Today, B360 has developed or is currently developing 800+ multifamily units and 40K+ SF of commercial space, all of which are still under family ownership, with no equity partners.
Develop. Design. Construct.