B360 develops transformative, trendsetting residences that reflect the elevated lifestyle of tenants in untapped, urban communities.
Develop. Design. Construct.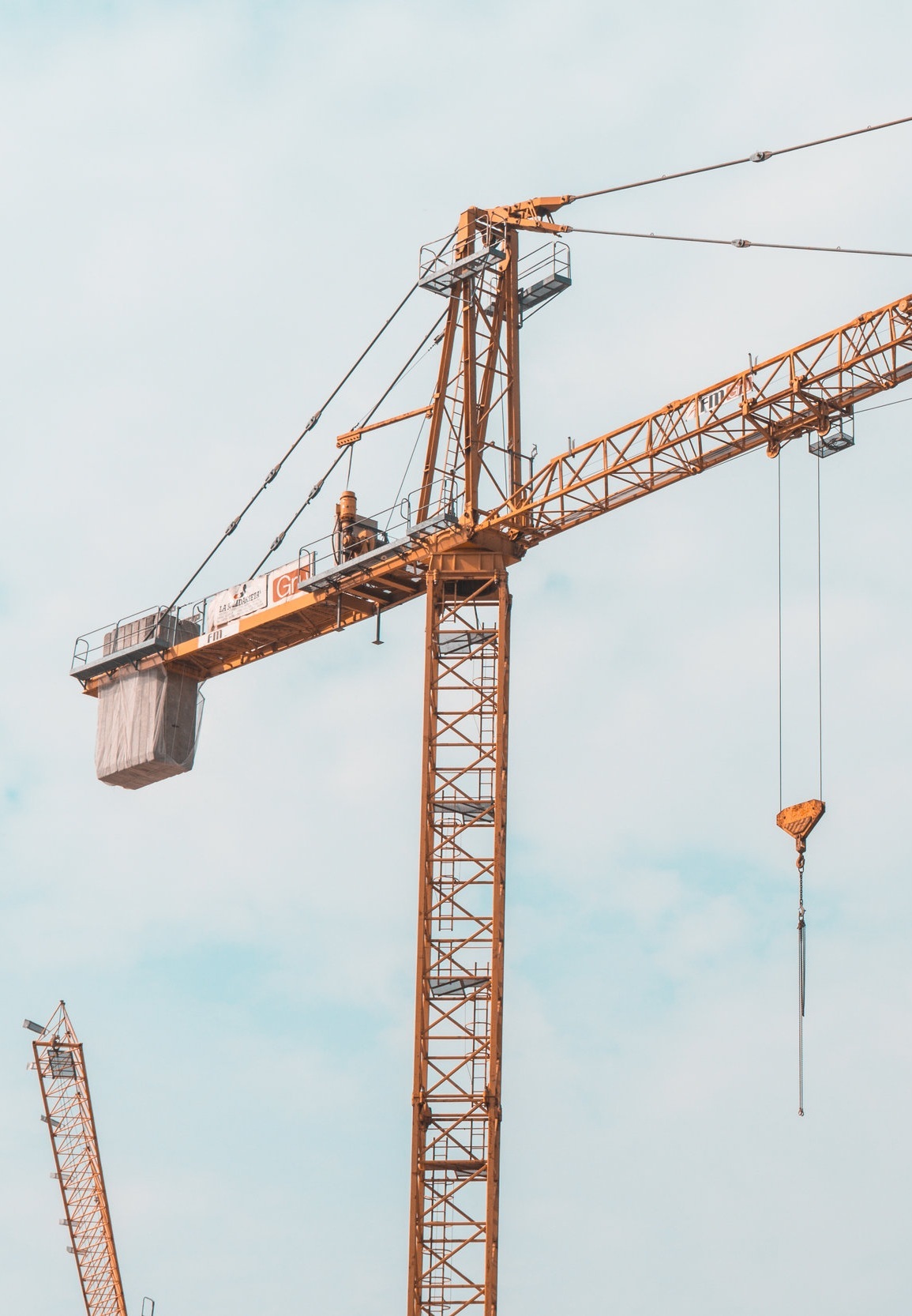 We are a vertically integrated real estate development firm that handles the development, design, and construction of luxury multi-family and mixed-use properties in-house.
By creating best-in-class, yet competitively priced residences in under-developed, urban neighborhoods, we are able to offer local communities access to an elevated lifestyle that truly reflects their values and living standards.
B360's business model is built on locating abandoned buildings and/or barren land within transit-oriented, underdeveloped urban markets.
Using our in-house expertise and internal network of industry experts, we transform these areas into modern, high-end multi-family rentals.